Connects manufacturing companies and business and installation companies
ArisCAT Market is a cloud solution that revolutionizes online all communications needs between manufacturing companies, dealers and fitters, and thus puts a competitive advantage to everyone involved.
Our goal
Offer a unified solution to cover the entire customer-supply chain for manufacturing companies that produce customized custom products.
These products are described by a large number of interdependent parameters.
Their flawless, fast and automated transfer between the sellers, manufacturers and installers is the key to all success.
The multilingual environment integrated in our platform simplifies and refines communications with business partners around the world.
What problems do we solve?
Virtually every product in this industry is made to order. Any mistakes, whether it's with the dealer, in production or in installation, is a huge loss.
1, Financial Loss - Product repair can be challenging, sometimes impossible, and the product has to be re-manufactured.
2, Time Loss - unsuccessful installation of the wrong product, time-consuming complaints at the manufacturing company and time loss at repeated production.
3, Loss of credibility with the customer - that we are the right company that is able to deliver its desired product within the given time and price.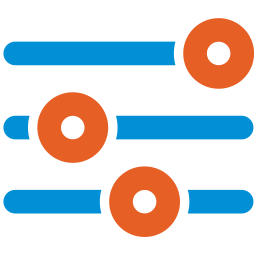 Do you produce tailor-made products?
For their valuation and production you'll need
Quality product configurator
The user definition of products including allowed or forbidden combinations of dimensions, colours and other parameters.
You can get automated updates of your products to business partners around the world.
It helps make traders work more efficient - Quick and easy submitting and order tracking.
Configured products automatically modify the BOM as well as the manufacturing process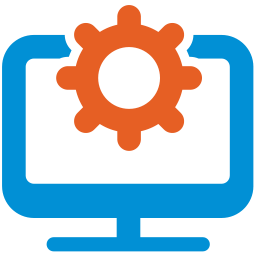 Do you sell and install customized products?
Use this to simplify your work
On-line assembly planner
Contains a product configurator made by your suppliers with up-to-date products that you can use to make your own cost calculations
The ability to create quotes for the final customers with a large number of pricing parameters
it will help you plan and organize not only installations, but also other related activities.
Linked mobile app help your fitters to carry out measurements, installations and complaints.
Do you want to know more? Watch our video: